"This was fun to build! Shoutout to nolt.io for the feature requests board. Crazy good service and support, blows the competition away in terms of features and pricing 🤯"

Francesco Di Lorenzo
@frankdilo

"It took us a while, but we finally found the perfect product to centralize feedback. Nolt is minimalistic, intuitive, and just beautiful. It's the most efficient way to listen and interact with our community."

Itamar Madar
The SCP Foundation
"We use @TryNolt for @rive_app and we love it!"


"Nolt works like a charm! Only after three days, more than 8000 votes, 220 comments, and 80 ideas have been submitted. A suggestion with over 1000 upvotes got implemented, and my users are engaged and happy like never before."

"Nolt was very easy to set up, and the support was very fast. The tool helps us to get new ideas from people both inside and outside of The Salvation Army. We definitely recommend Nolt to anyone wanting an easy and fast way to collect ideas."

Dean Bates
The Salvation Army
"Nolt is the best for this, by far"
"As a startup on a tiny budget, we were looking for a super-lightweight customer feedback solution that just worked right out of the box. Nolt fits our needs perfectly!"

"At DrawKit we use @TryNolt to capture request, below is the completed request 🎉"

DrawKit Illustrations
@UseDrawKit

"Nolt fits our needs perfectly!"
"I really enjoy using Nolt! The app is focused on what's essential, and it's super easy to customize things and understand how things work. I also love the transparent and affordable PRO model."

Sebastiano Guerriero
CodyHouse
"We finally found the perfect product to centralize feedback"
"We've really liked @TryNolt. The fine folks at @Letterboxd_ have moved over to it as well. Highly recommended."

"Thanks Tom! You tagged the handle of a fan account, but yes, we're loving Nolt's streamlined approach to feedback, not to mention the SSO and import options. ⚡️"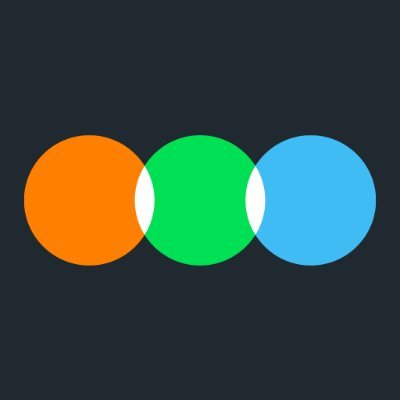 "We tried several other tools for managing and gathering user feedback, but they were either too expensive, had an outdated look or were lacking functionalities. Besides the reasonable price and the very modern easy-to-use interface, what we love about Nolt is the ability to suggest ideas or vote on them anonymously. Most of the users don't like signing up for something they may use only once. Even if they act anonymously, they do have the option to subscribe to specific ideas, so it's a win-win situation."

"My users are engaged and happy like never before"
"Inspired by our friends at @tryglass we are going to give @TryNolt a go to give all of you a place to submit product suggestions, vote and discuss. Head on over to darkroom.nolt.io where you will find some obvious stuff. We are looking forward to all your suggestions."

"Nolt enables us to get clarity over the features we should build next. By opening up our backlog, which is predominantly made up of feature requests from our users, we democratise our product build, ensuring the voice of our customer is at the center of our development. Nolt makes it super easy!"

"Thanks to the seamless integration and ease of use, we were able to gather valuable feedback from our users that helped make our platform what it is today. Try Nolt, you won't regret it!"